Guest Information
Phone Number Reception: 03731 7940
---
Dear guests,
thank you for choosing us. Smoking is prohibited in the entire hotel and apartment area. This smoking ban also includes smoking from the open room window. For disregard a special cleaning fee of 150.00 € will be charged.
A negligently caused fire alarm with fire service is subject to a charge (approx. € 500-1500). These costs are invoiced directly tot he originating guest.
Thank you.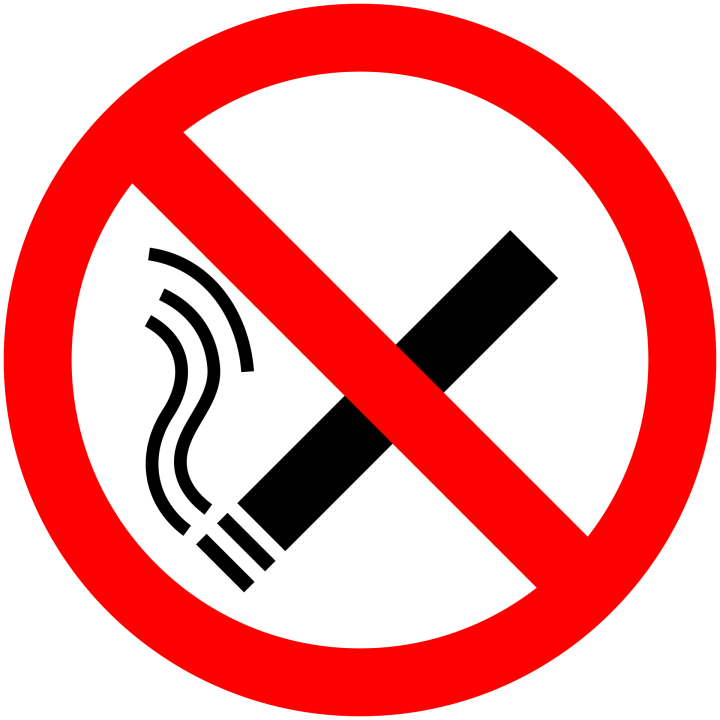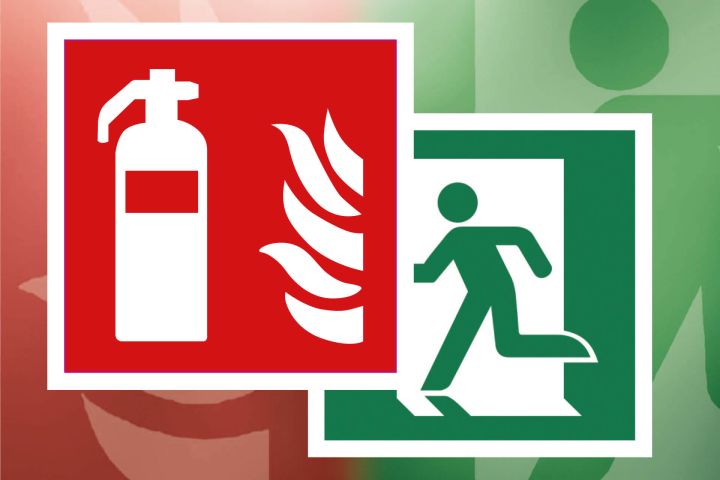 Fire Protection
Once arriving for your stay, get informed about the location of your room, the stairways and emergency exits, fire assembly points, fire alarm system and fire extinguishers.
Find more information to this topic in the linked pdf document.
Any Questions
Call reception.
Laundry
You will find a laundry bag, order form and price list (without guarantee) from the external laundry service in the wardrobe. Please deliver your laundry at the reception to 09.00 a.m. at latest.
Also we can wash and dry your laundry in our hotel. It would be ca € 17,00 (without ironing) per laundry bag and you will get the laundry back the same day, or maximum the next day.
Extra Blanket And Pillow
For extra blanket and pillow contact the reception. 
"Do not disturb"
If you need a rest, simply hang the "Do not disturb" sign outside your door.
Pets
Are welcome in our hotel (€ 10.00 per day, excl. food).
Luggage
Access to our luggage storage area is through reception.
Check-Out
Please check out until 11:00 a.m.
Sightseeing
You will find information about Freiberg and its surroundings at the reception. Our reception team will be glad to assist you. You can also take a further look on our "Explore Freiberg" page.
Bar
Our bar, located in the restaurant, is closed at the moment. For cold drinks and snacks we have a vending mashine in the foyer.
Taxi
Contact the reception between 06:00 a.m. till 10:00 p.m.
Telephone
A modern phone is available for you with whose help you can make your own phone connection at any time.
To get a connection for local calls and long-distance calls please dial the 0.
The telephone charges will be registered. You have to pay for it at departure.
To call guests intern dial their room number please.
If you want to receive a call from outside the caller have to dial (+ 49) 3731 794 + "your room number". 
The function key has the following function:
A - Reception and wake up call
53 - enter the wake up time by yourself / four digits (e.g. 6.30am => 0630)
54 - Delete all wake up times
Emergency Numbers
Polizei: 110
Rettungsdienst: 112
Giftnotrufzentrale: 0361 730730
Ärzte- und Apothekenbereitschaft: 011500
Child Physician
Frau Dipl.-Med. Kathrin Schmidt
Karl-Kegel-Straße 71
09599 Freiberg
Tel.: 03731 76069
Hospital
Kreiskrankenhaus
Donatsring 20
09599 Freiberg
Tel.: 03731 77-0
Car Wash
IMO Autopflege GmbH
Brander Straße 40
09599 Freiberg
Tel: 03731 72726
Petrol Stations
Tankstelle ESSO Station (Gas)
Dresdner Straße 41, 09599 Freiberg
Tankstelle ESSO Station (Benzin/Diesel)              
Dresdner Straße 40, 09599 Freiberg (B173 in Richtung Dresden)
ARAL Tankstellen 
Brander Straße 55, 09599 Freiberg (B101 in Richtung Annaberg)
Leipziger Straße, 09599 Freiberg (B101 in Richtung Siebenlehn zur A4)
JET Tankstelle 
Olbernhauer Straße 46, 09599 Freiberg (B101 in Richtung Annaberg)